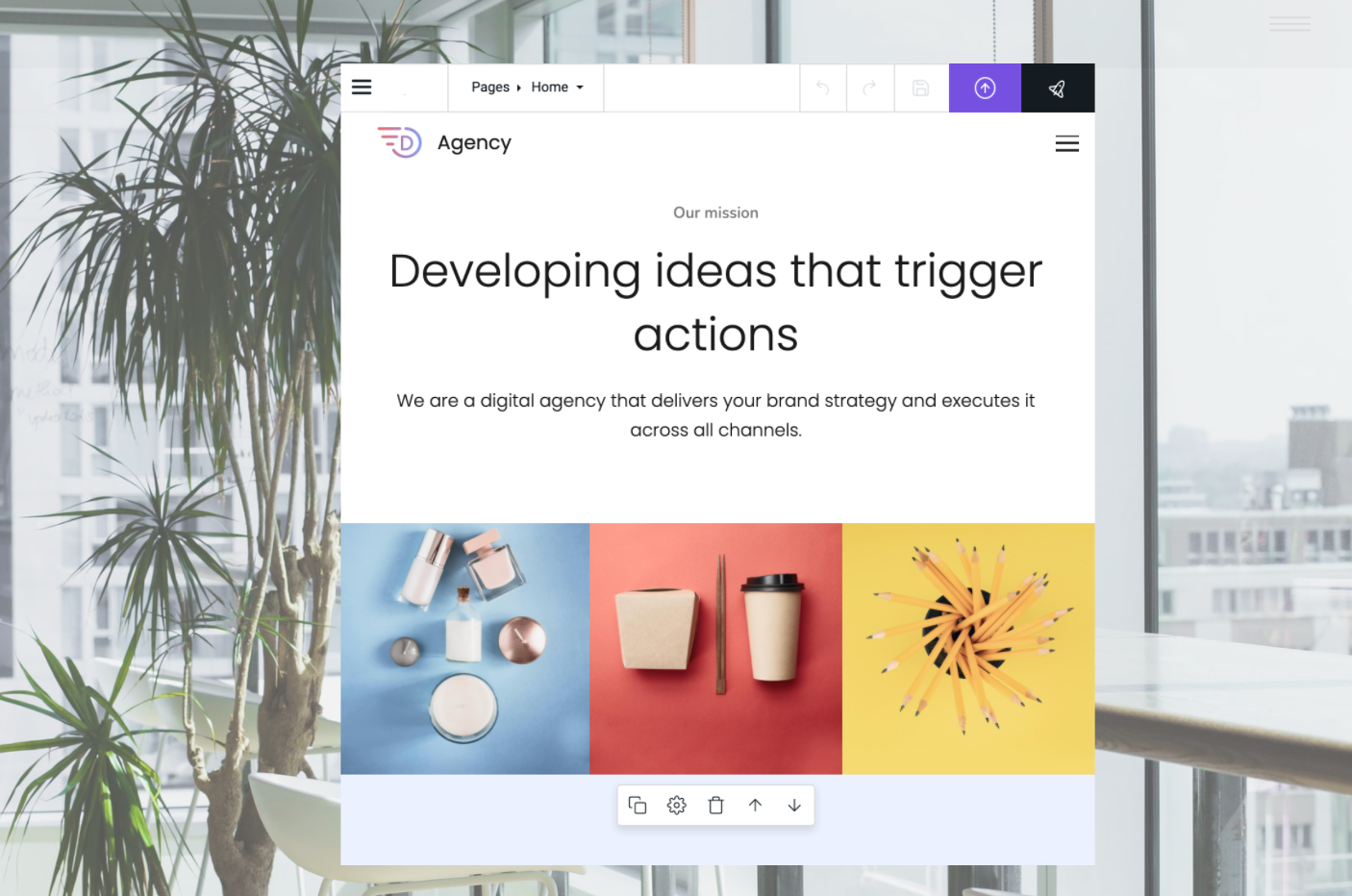 Build a Website
Create Your Dream Website Today.
Design and build your own website with our simple drag-and-drop Website Builder tool.
Explore Website Builder
Hire an expert
Web Designers You Can Trust.
Our expert web designers work their magic on your website, while you're busy working your magic on growing your business.
Explore Website Design Services